5 Affordable Art Sources
|
Hello Again,
So now that you have some ideas about how to brighten up your space, what are you going to hang on the walls? Luckily, finding high quality affordable art is so much easier than it used to be. In fact, the options can be overwhelming. So today, I've narrowed the field down to 5 affordable art sources. The majority of them are shops on Etsy, but I tried to mix it up and give you a taste of lots of different art styles. I have been crushing on so many artists lately, I won't even tell you how many things I have in my virtual shopping cart. Let's just say, if we were in a real store, you'd be giving me the eye. Ok, here we go.
Ji Woo is a freelance photographer and graphic designer in San Francisco. Her pictures have a dream like quality that is enchantingly and delicately beautiful. Her subjects range from flowers to architecture, and I was smitten as soon as a landed on her page. These are the perfect photos if you want to create a serene escape in your space. A sampling of her work is below. 
Yao Cheng is an incredibly talented artist whose work ranges from landscapes to abstract pieces. I love the way she melts colors together and makes static two-dimensional elements look like they're moving. Just look at those waves. Bonus: Some of the prints in her shop are on clearance right now ($12- WHAT!?).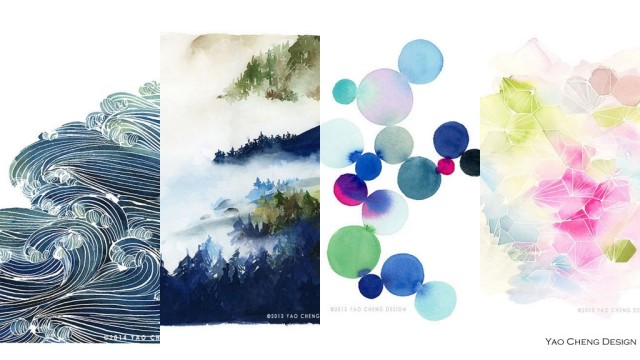 Next up, we have the vivid photography of Amy Roth. Amy is a photographer and blogger living in northern New Jersey.  I absolutely love the stark white background she uses, but I love the black background as well. Can you tell I'm having trouble deciding which photo to purchase? That octopus! Those clams! The photos are so sharp and clear, but I love that the lighter colored food seems to gently fade into the white background at the edges. I love her work. Gallery wall in a kitchen? Yes please.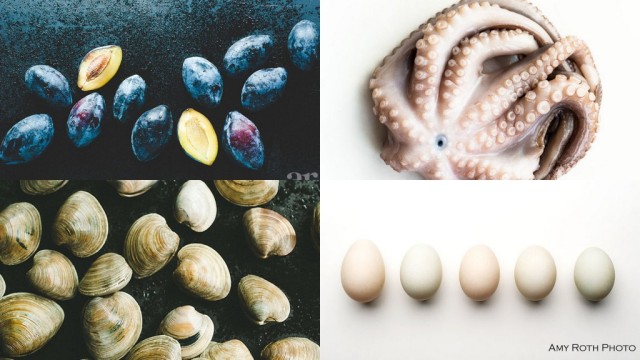 I have wanted to purchase one of Samantha French's pieces for about a year. I am a water person, and her pictures take me back to the places I love to be. They are more expensive than the pieces listed above, which is why I haven't purchased one yet. But I think it will be so worth the price when I do. Isn't it amazing how she captures the rippling of the water at the surface? Amazing. Here is a link to her Etsy shop.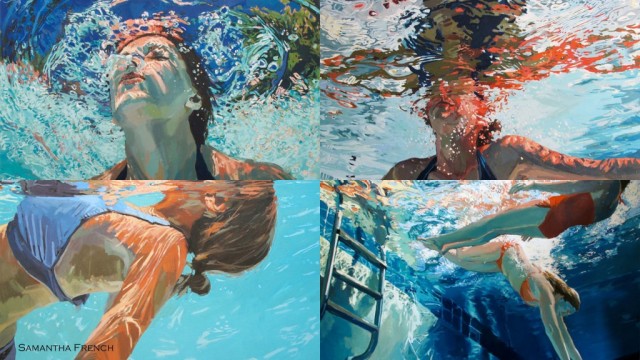 If you are into lettering and text, Lindsay Letters has a really sweet online shop. I bought one of her art prints the other day, and I just adore the gold foil wishbone. So whimsical. You can find her shop here. I'll take a pic of the print for you when it's all framed up and hung on the wall.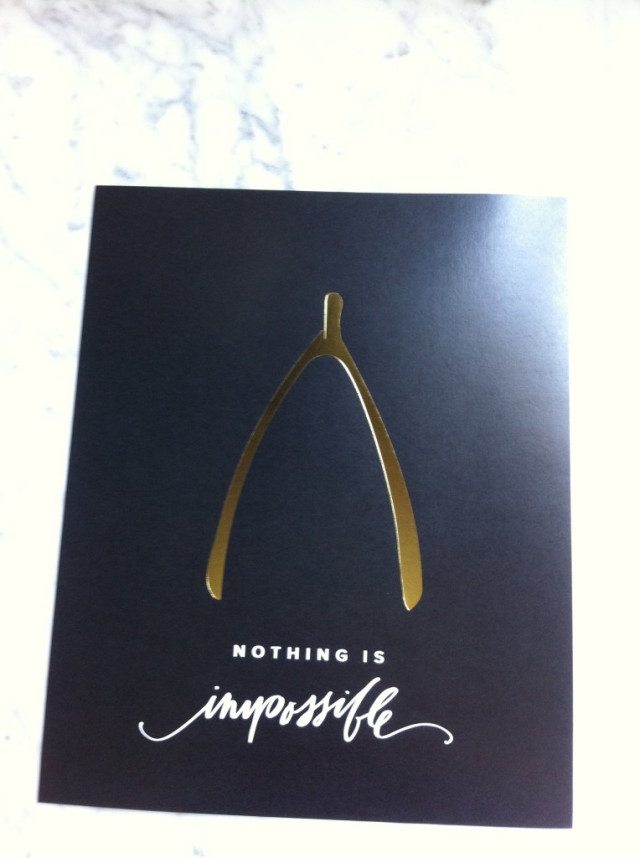 That's all for now. Your turn! What is your favorite affordable art source, etsy shop, etc? Do you make your own art? Let me know your secrets!
ooox,
Nicole