Easter Eye Candy
|
Is it just me or does it seem like people are doing Easter way bigger this year than in the past?
Love the new florals that include spring veggies.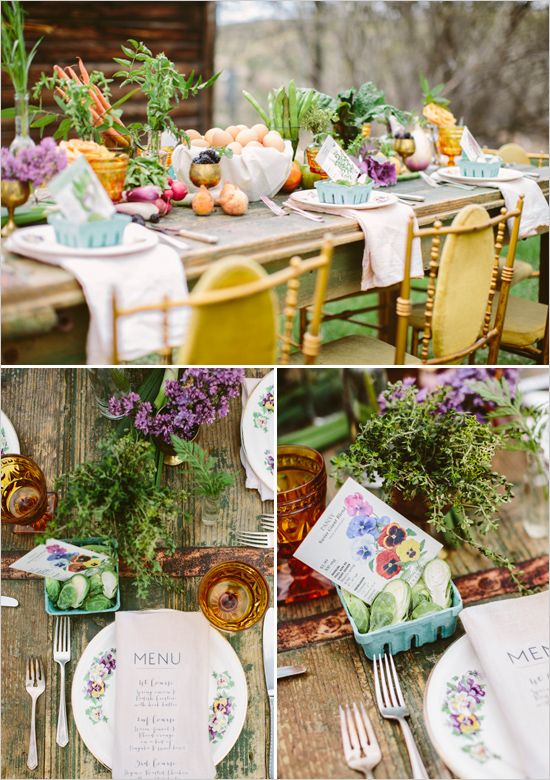 Everything seems more extravagant, even the eggs.
If you haven't already been following the Craftberry Bush blog, you should check her out. The name through me off at first, because I'm not really a crafter. But once I started really looking through her work, I fell in love. She is so talented, offers free printables, and the sweetest crafts. This one for crepe paper vegetables is so cute. I also love her golden speckled eggs.
If you have some old ties lying around, here's a tutorial for using them to die Easter eggs. Totally genius.
I think these eggs from Flax and Twine are my favorites. So simple, no messy paint to clean up, but they capture the feeling of the season somehow.
How are you celebrating this year? Extravagant or simple?
Whichever way you chose to celebrate, I hope you have a wonderful time.
ooox,
Nicole