Favorite Things: March
|
Hi There!
I can't believe March has come and gone, it went by so fast. I didn't have very many favorite things this month, so maybe you can inspire me by leaving a comment with your recommendations for next month. It can be a product you love, a movie, a type of food, or a restaurant.
1) I'm loving the look of the small, brightly colored macaroons that keep catching my eye this month. It seems that every grocery store has started carrying them in the bakery case. They are even on the cover of the March issue of Martha Stewart Living. They certainly look beautiful, and they have a delicate sweetness, kind of like mini pavlova sandwiches. Here's my dilemma, why are they called macaroons? To me, macaroons are made out of shredded coconut and egg white like these. If you know, let me know.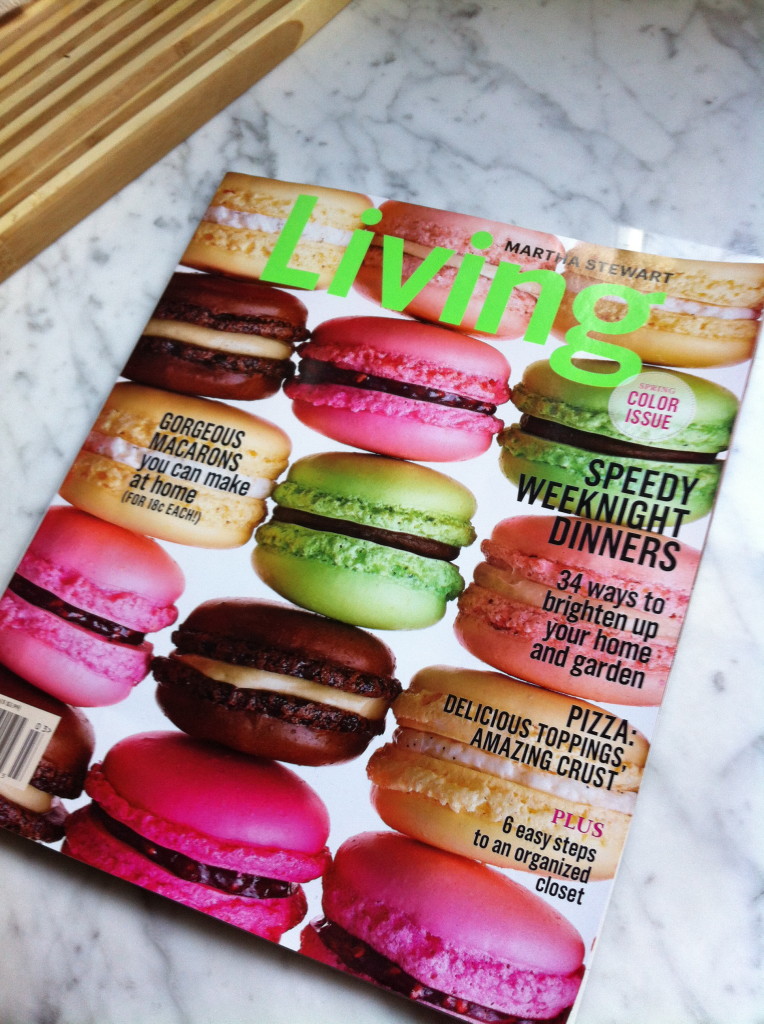 2) Asparagus has been popping up all over the farmer's market and grocery store for the past couple of weeks. Do the stalks seem to be bigger than ever, or is it just me? I usually chop off about an inch from the bottom of the stems (they can be a bit tough), arrange them on a sheet pan, pour some avocado oil or walnut oil on top, and add a sprinkle of salt and pepper. Then roast them in the oven at 425 for 20 mins. Pretty tasty.
3) Have you seen Divergent yet? I thought it was good. I haven't read the book, so I didn't have any expectations going into it. It's an interesting story with some action, suspense, and a bit of romantic tension happening.
4) I love this time of year because See's comes out with its Easter candy. Their chocolate butter eggs are amazing.
5) I'm loving this quote this month. Bad days can be overwhelming sometimes.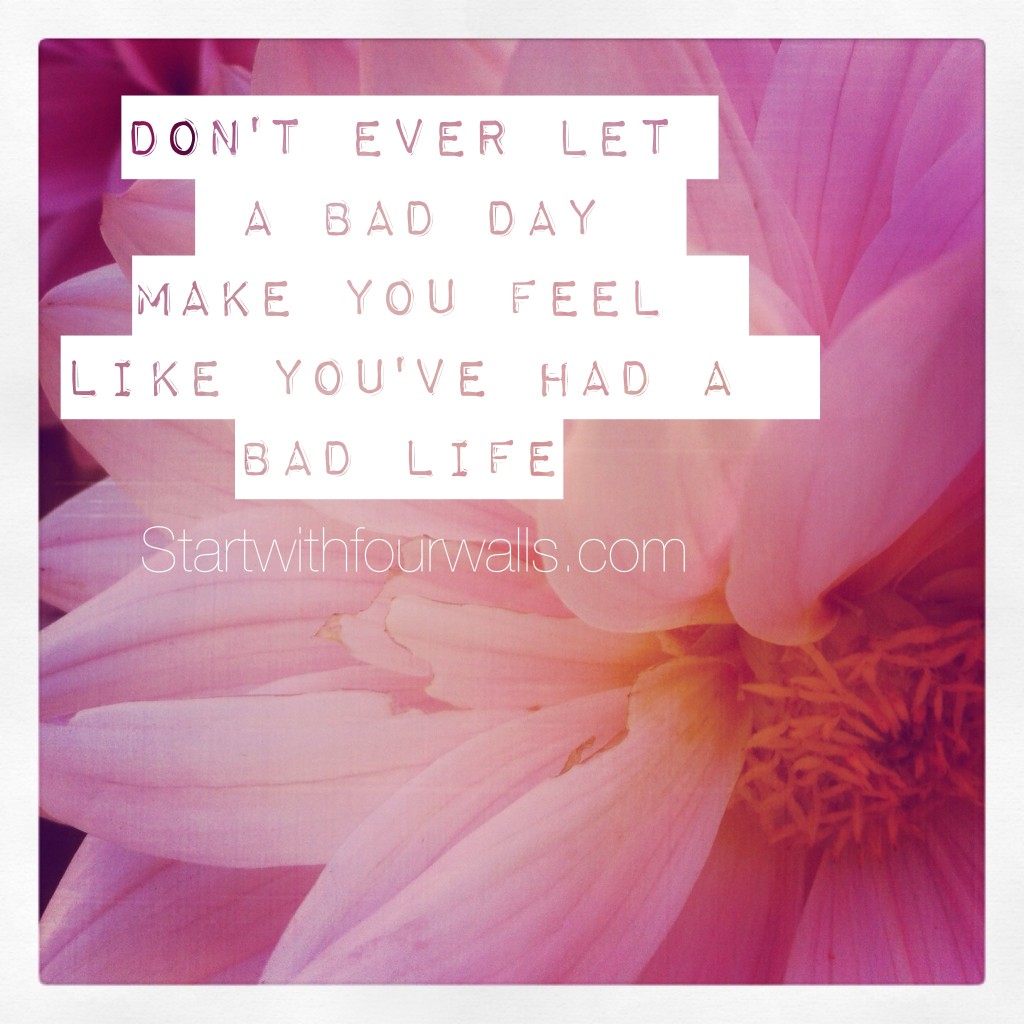 Now it's your turn to share what you loved in March! I need ideas for April.
ooox,
Nicole