The Best Bakery In The Bay Area
|
Happy Thursday Everyone!
Well, I'm working on a post about coconut oil right now, but there is much more information out there about its health benefits than I expected, and it's taking me a bit longer than I thought it would to write it.
So in the mean time, lets talk about decadence! I am ready to share one of my most closely guarded secrets; the best bakery in the Bay Area. I started frequenting this little gem of a shop in high school when my very good friend, who is now a pastry chef, told me about the place. I was so tired of trying to find a bakery that made a good cake, or cookies, or cupcakes, or any baked good. Almost all the pastries I tried were dry, soooo dry. Birthdays and celebrations were extremely anticlimactic considering the buildup of excitement that results in the birthday ritual. All your friends gathered around, singing happy birthday, blowing out the candles, cutting into the cake, lifting the fork to your mouth, expecting the angels to sing, and then…boom; sawdust. It was bad.
Enter, the saving grace of celebratory events in my life.
 Icing on The Cake Bakery in Los Gatos.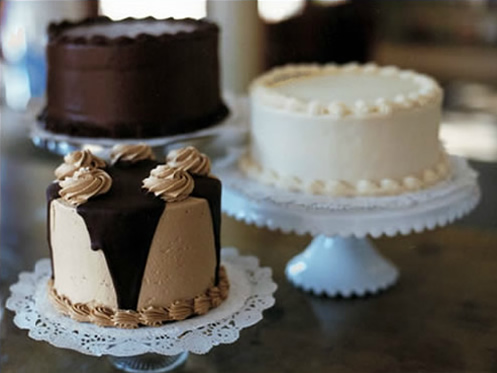 Their cake is moist and crumb like. Their frosting, ohhh their frosting is sweet and thick and wonderous. The bakers and service people are as sweet as their baked goods, and they will work with you to create any kind of decoration for your cake.
From simple…
To a bit more elaborate…
Don't need an entire cake? Just want a bit of a sweet bite, or need a small sugary salve to heal you from the rigors of your day? Enter the cupcakes.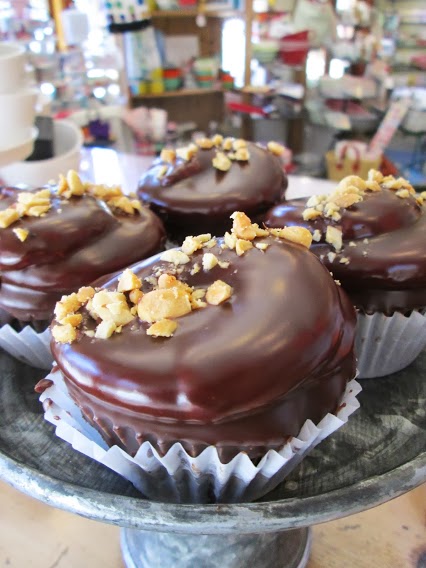 So many different delectable varieties. So. Little. Stomach.
S'mores cupcake? Yes, please.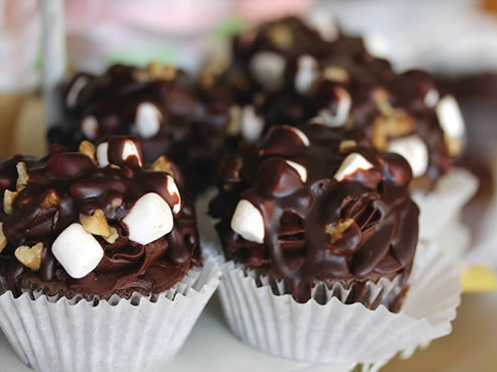 Most of their cupcakes have a ratio of about 1/3 frosting to 2/3 cake, but if you buy a S'mores cupcake or other kind of specialty/unique flavor, the ratio usually runs about 1/2 and 1/2.
Their bakers have the magic ability to turn any baked good, even items that you thought you didn't like, into delectable treats that you can't wait to have again.
Pink Lemonade. In a cupcake? What?
 But it doesn't end with cake, they also make the most divine cookies.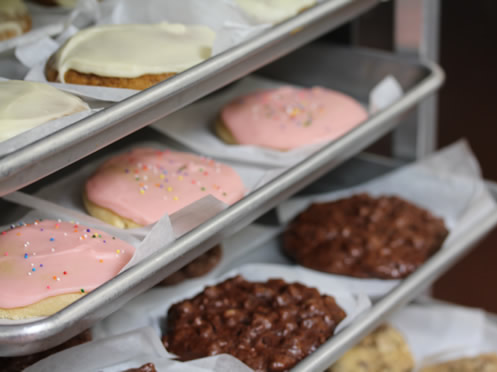 See the ones in the center with the pink frosting? Those are called Big Tops. They are the softest, most luscious sugar cookies with pink icing and sprinkles on top. I don't like sugar cookies. I am a chocolate person, but every time I go in, the Big Tops whisper my name until I succumb to their tender sugary flesh.
Cake or cookies not really your thing? No worries. They make pie too! Look at that crust, so golden, flaky and delicious.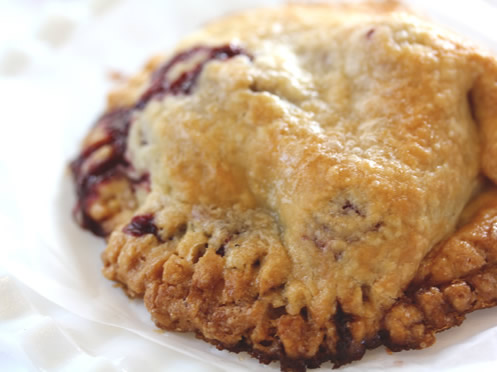 These baking masters also make scones, trail mix bars, pound cake, brownies, and dog treats (!). One of the best parts of walking into the oasis of happiness that is their store is inhaling the aroma of freshly baked treats. They fill their store daily with made-from-scratch items, such a rarity in this world where goods are usually made at a central location and shipped to the store. As a result, there is a huge canyon of difference between the taste of their treats and those of their distant competitors.
Icing on the Cake also has wheat-free options that taste slightly different, but just as good as the regular products. They have vegan options, for those people who have decided to try out a new eating plan this new year. There really is something for everyone, just call them before you drive over to see if they have what interests you.
Let me also say that this is not a sponsored post, Icing on The Cake doesn't know who I am. I just love their store, and I have for such a long time. As I said above, the special events in my life would not have been as special if it weren't for them. I feel I should share this secret gem with you. Go forth and enjoy.
Happy early Valentines Day!
Nicole
All images courtesy of Icing on the Cake.